An important characteristic of shower enclosures is to guarantee water tightness.
Between the glass sheets and the shower wall profiles the water sealing is ensured in advance during the production phase with continuous sealing and sealing profiles, while sealing between the wall, the shower tray and the shower wall is ensured by installation and assembly performed by the installer according to the applicable installation instructions.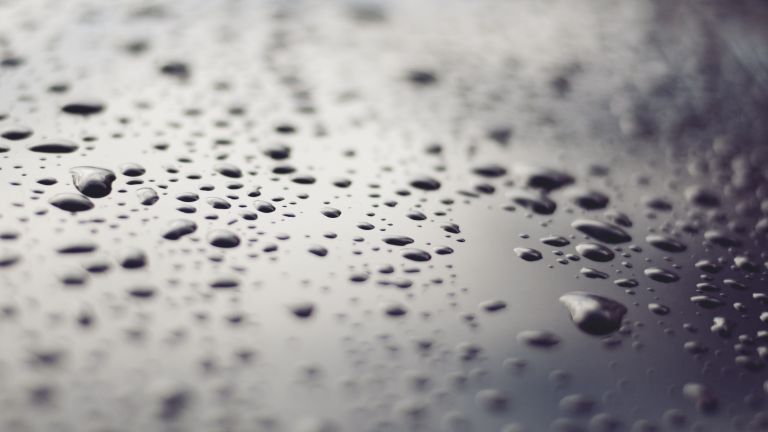 The door sealing is instead dependent on the various solutions adopted: enclosures with horizontal profi les offer greater protection against water leakage, while in enclosures without horizontal profi les it is necessary and fundamental to install antidrip sealing.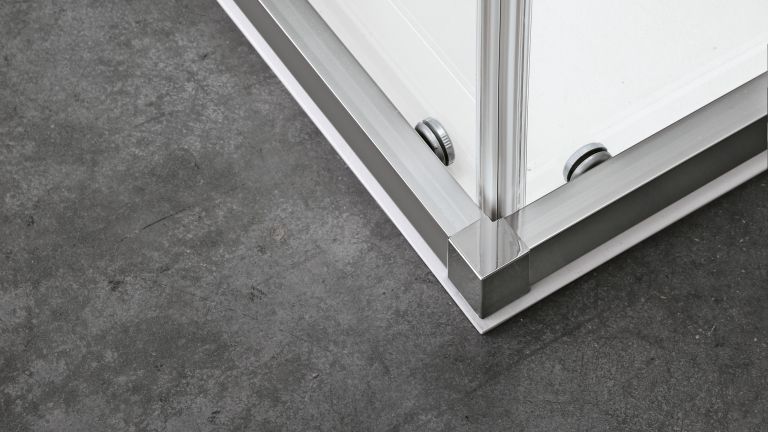 Cleaning, care and maintenance
Regular cleaning protects the shower enclosure from the formation of lime scale and dirt.
Depending on the hardness of the water and the frequency of use, the shower should be cleaned thoroughly and regularly. It is sufficient to clean the shower walls with hot water and then with cold water or with a 20% solution of water and vinegar.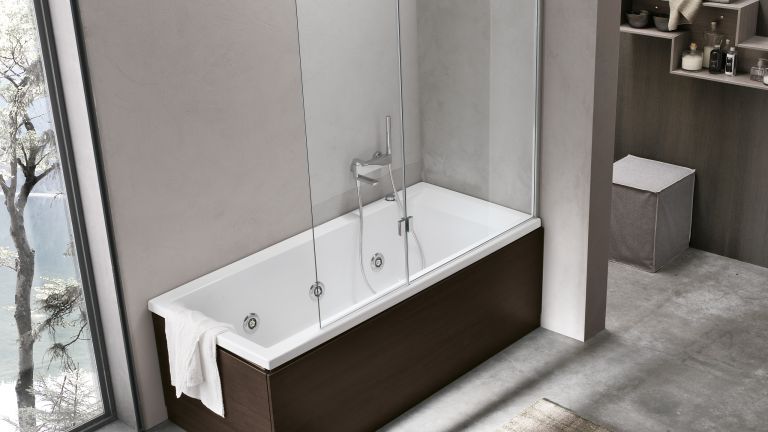 Drops can be removed with a wiper or with a soft and clean cloth. Never use abrasive cleaners, alkaline solutions, acids, solutions containing chlorine, oxidising agents or solvents. The following instructions apply to all surfaces of the shower enclosure.
It is also a good idea to ventilate the shower area after use, in order to prevent and combat the formation of mould.